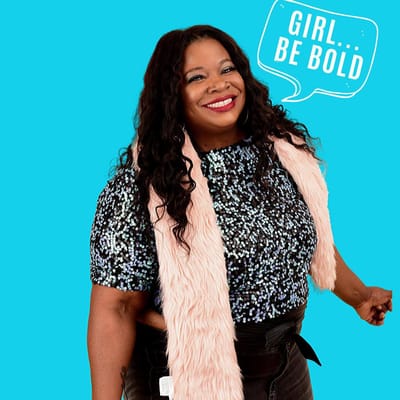 Welcome! I'm Ramonica Plishett the Bold Chick!
We help you get more leads!
My passion is to help small business women show up and market their business online! For the past 20 something years I've worked with small and midsize companies to help them grow their business. I can help you calm your fears and uncertainty about your next business move. Let's talk about your growth plan. Here is an invitation to my private link
Step two- I will ask a few questions to see how we can help you.
Step three I will suggest a plan of action on how we can work together to market and grow your business.
My clients know me as a motivator who will CALL YOU OUT about taking ACTION in your business! I can't wait to guide you on this business journey!